Kill. Bugs. Dead.
Timing is everything, especially when it comes to getting rid of bugs and pests in your home or business. If you feel you have an infestation of any kind or would like to talk about preventative measures, don't hesitate to act.

Pest Solutions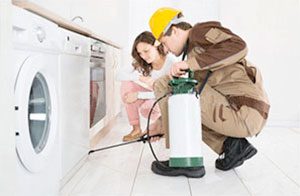 GCO offers the quickest solutions to ridding your pest problems. Whether it's a one-time mosquito prevention spray for your backyard barbeque or gathering, eliminating a current insect or rodent problem, or being proactive against insects and making preventative applications, GCO can do it all.
Preventative Applications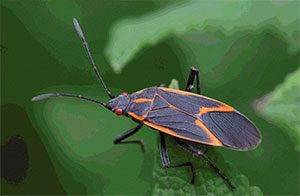 Are you looking to be proactive and prevent potential insect problems from occuring? GCO Pest Solutions offers preventative applications that will help keep the bugs off and out of your home. Call today: 920-764-BUGS (2847).
Bed Bugs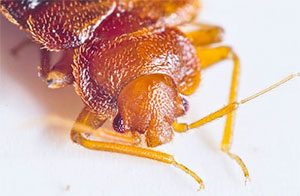 GCO is qualified to prevent and treat issues in residential homes and commercial establishments. If your business would like a complimentary presentation from a qualified expert on how to keep a clean and healthy environment, contact GCO Pest Solutions today.